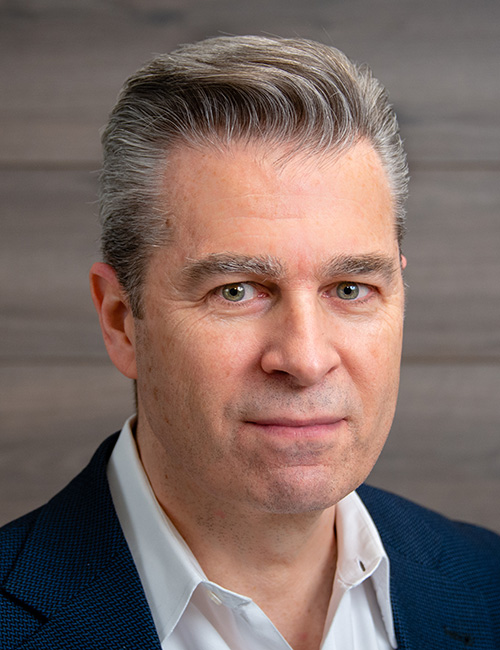 Robert Rouleau, AIA, ATD
President / Managing Principal
A founding principal with over 30 years of experience in providing a full range of design, construction, technology and strategic planning services to an impressive list of Fortune 500 companies. In the past 25 years, he has focused on mission critical projects types supporting financial services and telecommunications markets. 
Bob has been a speaker and contributor at a number of forums including 7x24 Exchange's national and New York chapters. He has also lead high performing teams in the implementation of major retail banking and corporate campus initiatives. As Managing Principal, Mr. Rouleau is responsible for corporate operations, management and thought leadership. In addition to his corporate responsibilities, he provides high level strategic planning and advisory services for complex client programs.
Mr. Rouleau is an Uptime Institute Accredited Tier Designer (ATD) of mission critical facilities.
---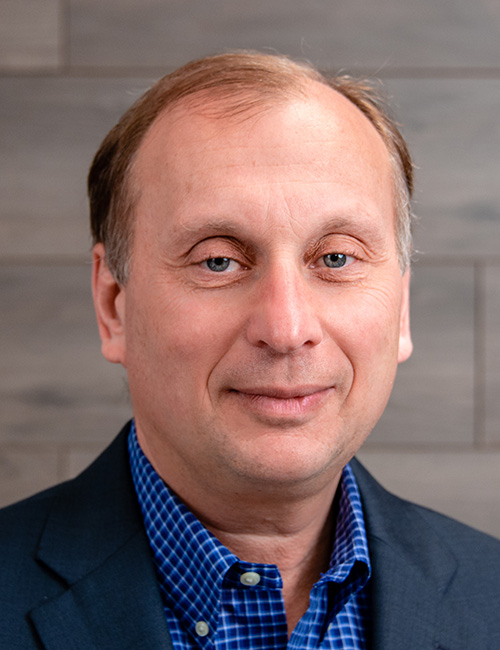 Alex Kaploun, P.E., LEED AP, ATD
Principal / Director – ENGINEERING
Mr. Kaploun brings 25 years of Design, Project Management, Client Communications, Writing of Technical Specifications, Proposals, and Requests for Comments, Budget Preparation and Control, Staging and Scheduling of Diversified Projects.
He is also in charge of coordination between clients, contractors, consultants, and the various engineering disciplines, Technical and Management Support to Sales and Marketing Team, Electrical Systems Design, Specification, Integration, Implementation, and Commissioning of Mission Critical 7x24x365 facilities, Telecommunications facilities, Commercial buildings, Heavy and Light Industrial Plants.
Mr. Kaploun is an Uptime Institute Accredited Tier Designer (ATD) of mission critical facilities.
---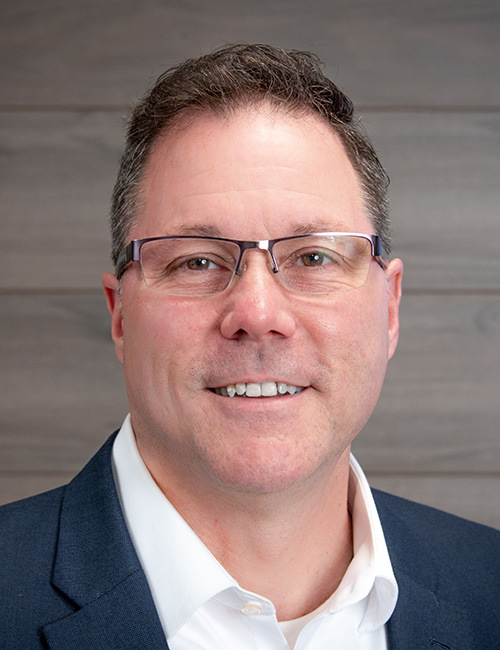 William Serra, AIA, NCARB, LEED AP
PRINCIPAL / DIRECTOR – ARCHITECTURE
Mr. Serra brings 30 years of experience in a broad range of project types, and a unique ability to balance Creativity, Engineering and Technology requirements with the client's needs to deliver flexible design solutions.
As Principal-in-Charge of Architectural Services, including Corporate, Financial Retail, and Media Sectors, Mr. Serra is responsible for the Design and Project Management of Corporate Interiors, Retail Banking, Broadcast, and Financial Services projects.
---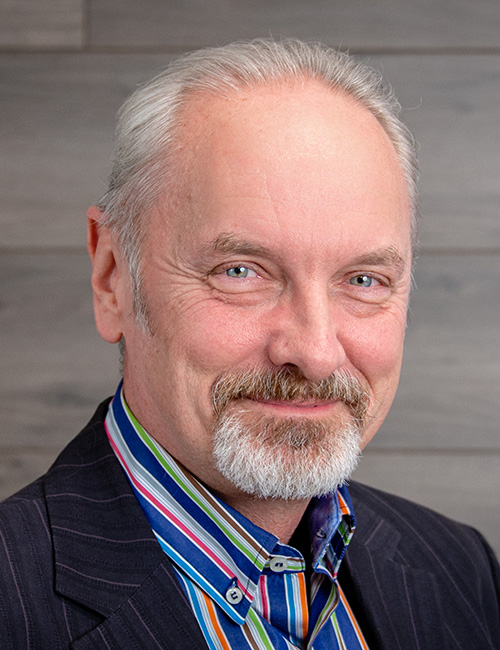 Tytus Boleslawski, AIA
Principal
Mr. Boleslawski has over 35 years of experience in all areas of building design. Recent accomplishments include Data Center Design and Adaptation on a national level requiring Critical Facility standards for various clients. He possesses significant experience with both Building Code requirements and Critical and Intelligent Building Systems.
In addition to his Architectural and Engineering expertise, Mr. Boleslawski brings related experience in Project Management. He is responsible for interfacing with various Planning and Zoning boards and other Regulatory Agencies involved in the Design and Construction process, and contract negotiations with clients, contractors, and specialty consultants.
---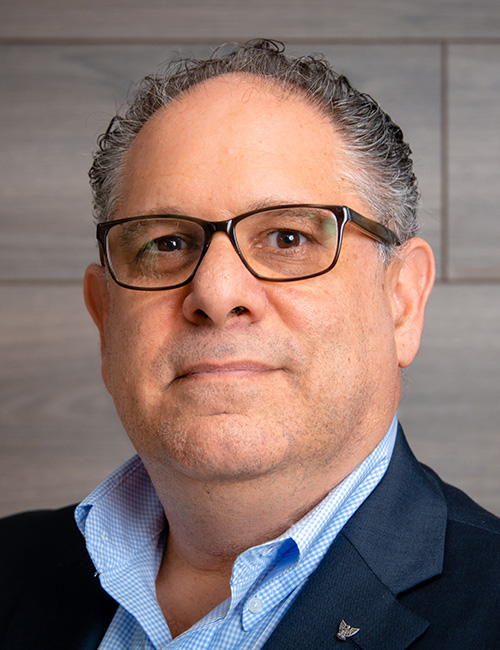 Marc Figelman, RA, NCARB, LEED AP BD+C
Director – Project Management
Mr. Figelman brings more than 30 years of experience working in integrated and collaborative Architectural/Engineering environment concentrated on design, project management and implementation. Marc's work has focused on the execution of complex phased master plan projects that seamlessly integrate architecture, engineering and technology within a critical setting where downtime is not feasible. Marc teams with clients that are market leaders in the insurance, financial services, broadcast and technology sectors. He is focused on keeping projects moving while ensuring adherence to the design goals as well as fulfilling our client's project, schedule and budget goals.
He is also responsible for developing and implementing project management process, procedures and controls for our office. Marc recently presented a case study entitled, "Embracing Change, a data center case study focused on KAIZEN – Change for the Better," at the 7x24 Exchange National Convention.