« Back to News List
SIGMA7 completes new office search
October 1st, 2017
---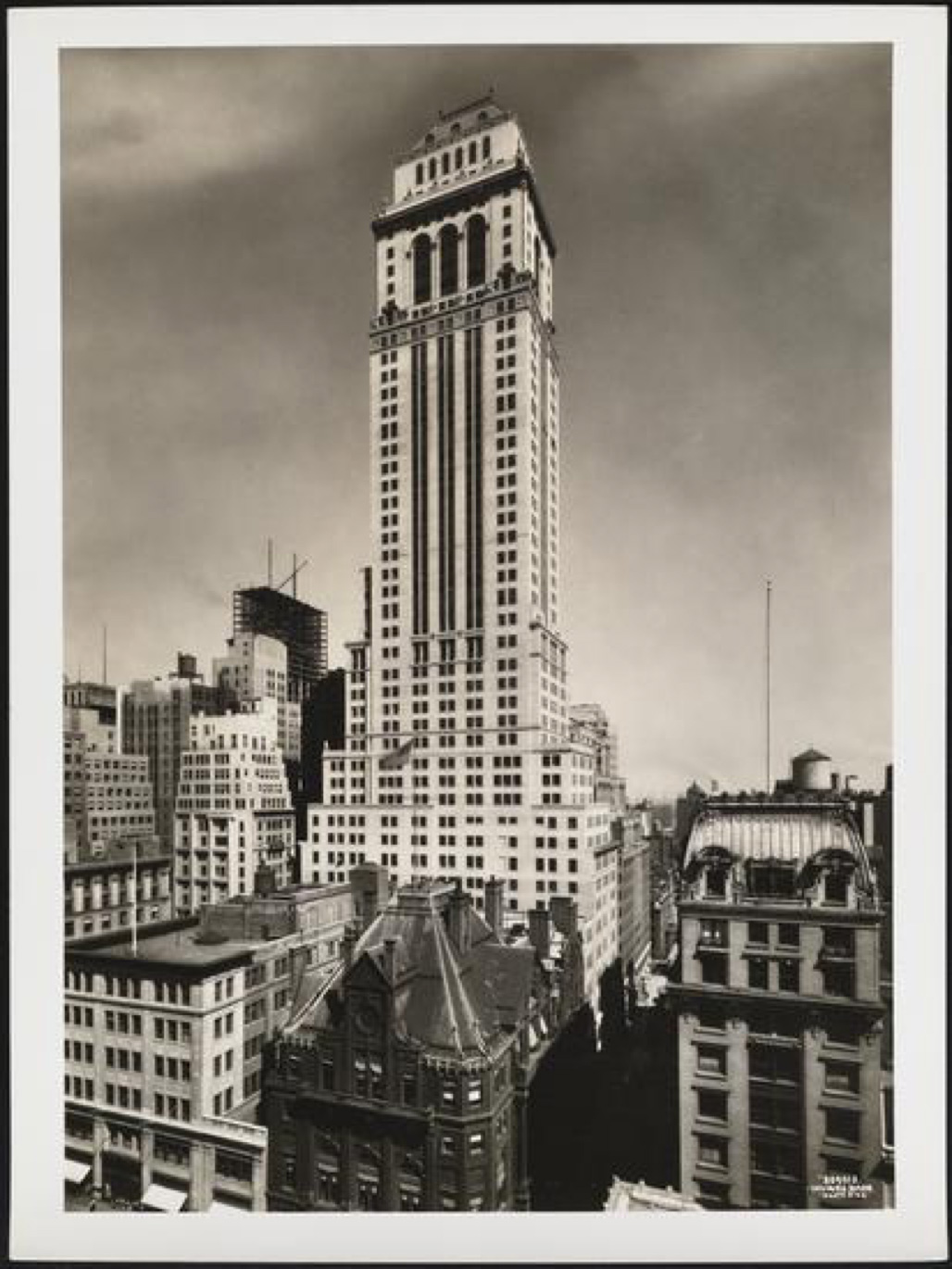 Our extensive office search process culminated with the selection of in the 'Mercantile Building' at 10 East 40th Street between Madison and Fifth Avenues.
This historic early skyscraper, constructed in 1929 was designed by Ludlow & Peabody and was the fourth-tallest tower in the world and was the last structure to be removed from the original Thomas Edison direct current (DC) electrical grid.
The new office space will be located on the 17th floor with views to Bryant Park and the New York City Public Library.
"The central location of the office is perfect for our team," notes Bob Rouleau, Principal. "The location conveniently located between Grand Central and Penn Station and near Bryant Park provides easy access for our clients and staff."
For more information on this historic structure, click here.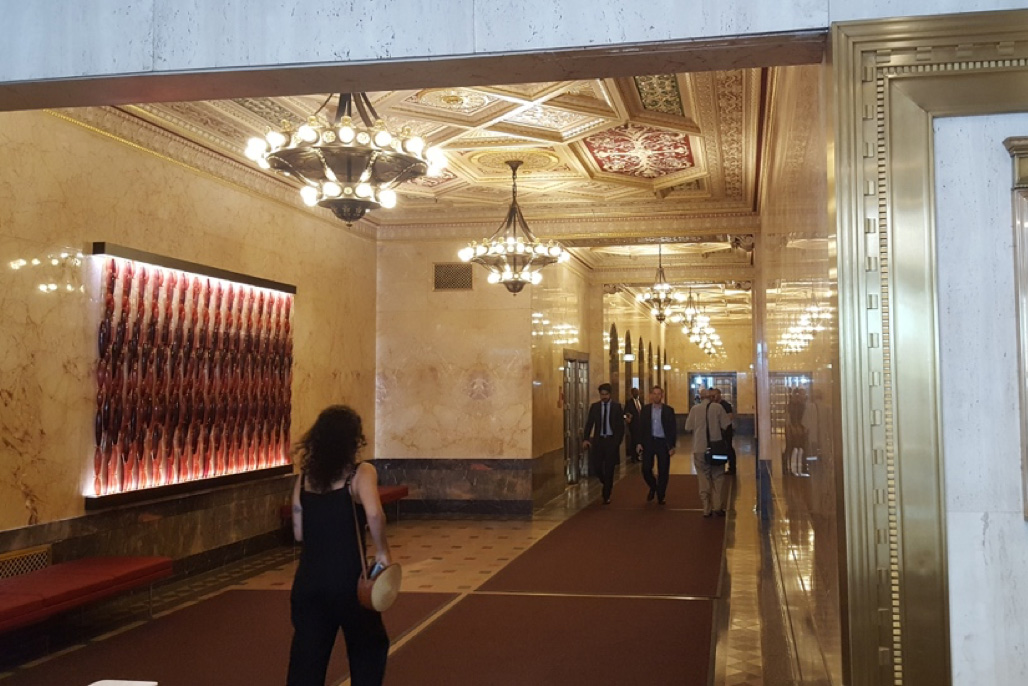 10 East 40 Lobby restored to its original grandeur in 2002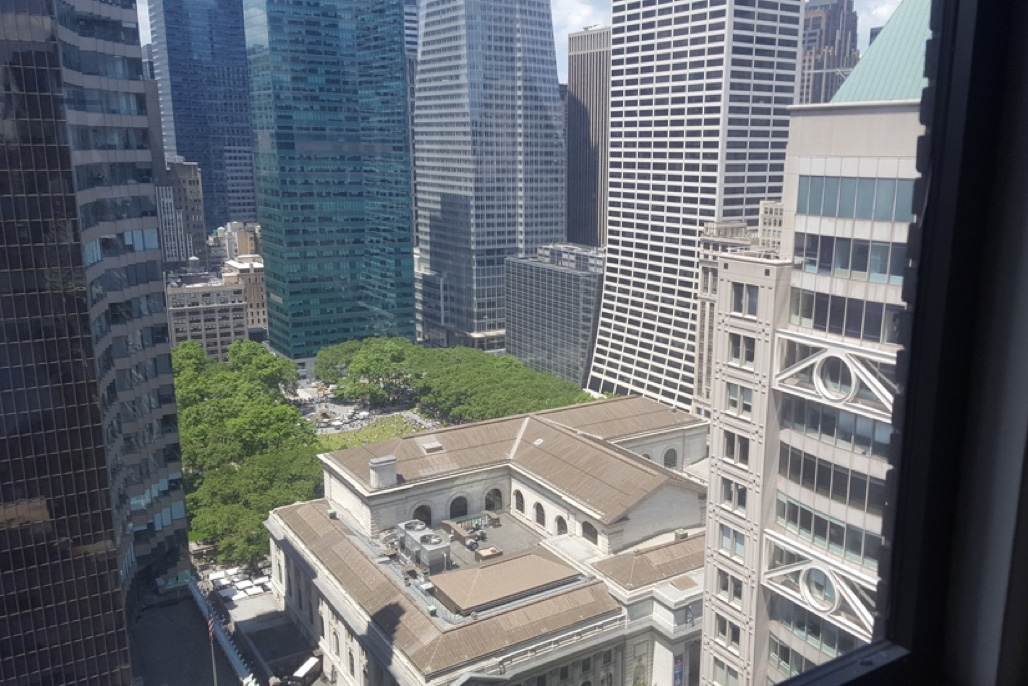 « Back to News List