« Back to News List
SIGMA7 Completes Office Design and Commences Construction
November 1st, 2017
---
The office, designed by the SIGMA7 architectural and engineering team, is an open loft concept featuring the great bones of the historic Mercantile Building structure. The open layout facilitates ongoing teaming and collaboration between our architects and engineers in keeping with our core values.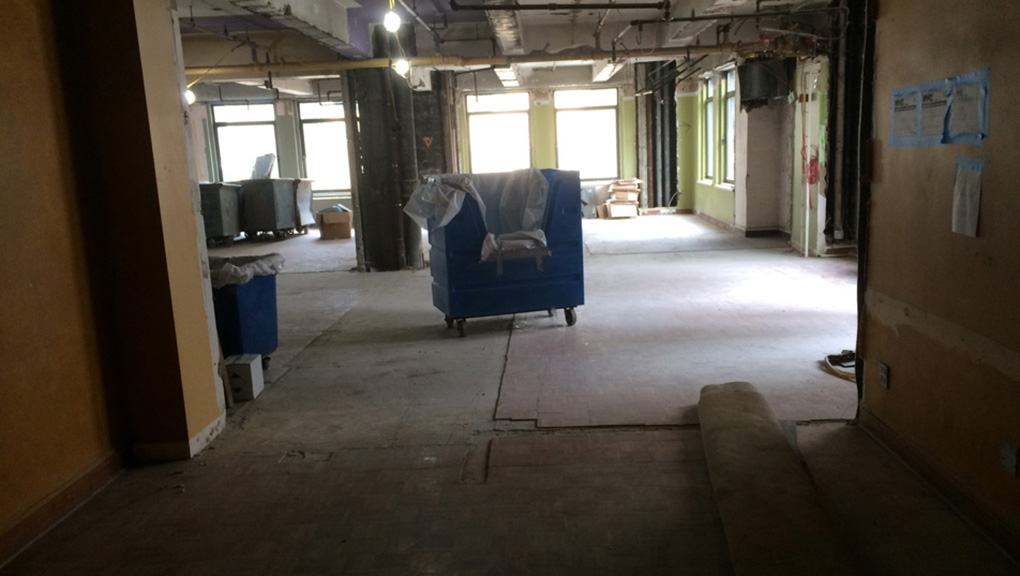 Future entry lobby with view to East 40 Street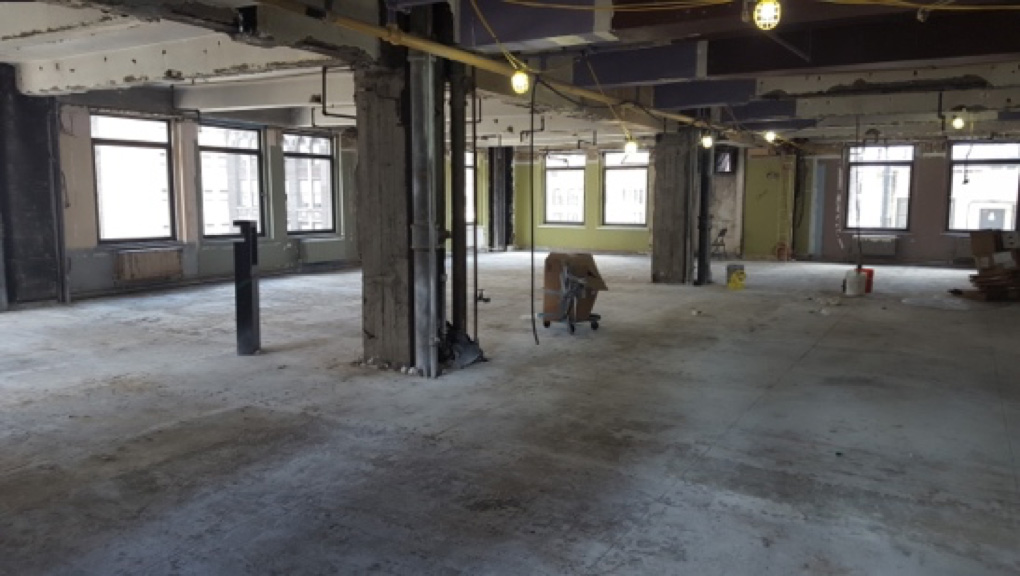 Future studio looking northeast
The relocation enabled us to implement numerous improvements including a highly efficient mechanical system that utilizes free cooling. The office is exclusively illuminated by LED fixtures all of which are controlled by a web-enabled lighting system that utilizes wireless switching and dimming in addition to daylight and occupancy sensing. These energy efficient improvements aid in reducing our carbon footprint.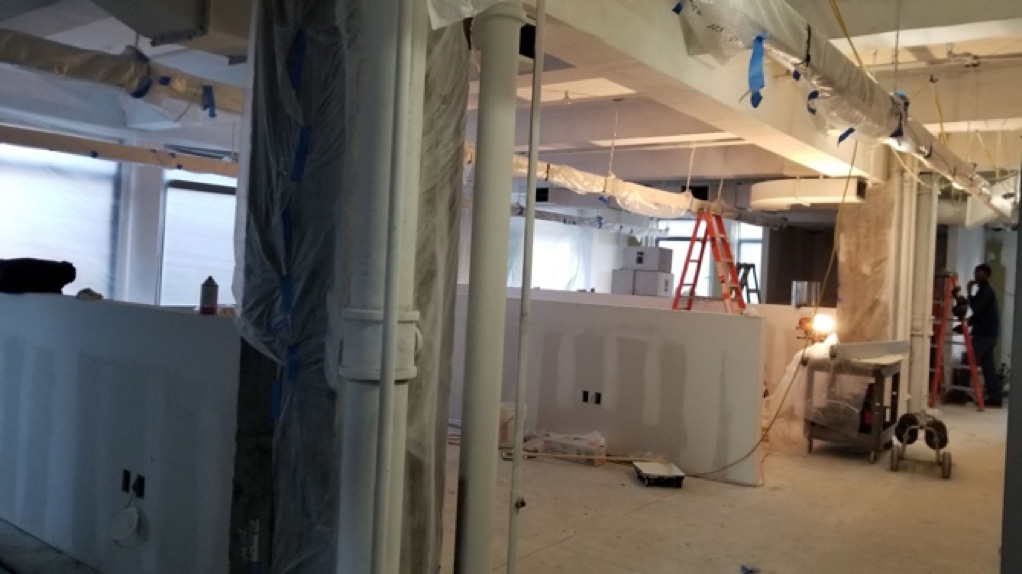 Design studio taking shape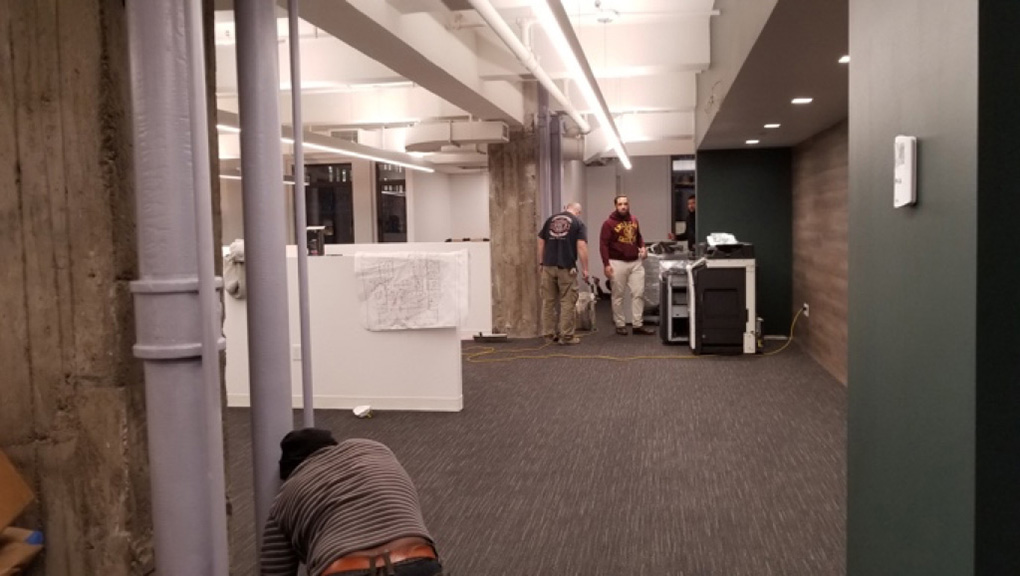 Ready for move in
« Back to News List